Top Website Maintenance Services Company
The Team You Need To Manage Your Website.
Facing website issues like an outdated appearance, slow loading, or security threats like malware and DDoS attacks? Your solution is here with the leading website maintenance services company in new york . Our team not only offers website design and optimization but also comprehensive website maintenance services. With our top-notch website maintenance service, you're assured of a modern look, faster speeds, and enhanced security. Our tailored website maintenance packages fit all needs, and our strategic website maintenance plans ensure consistent, bug-free performance.
Recommended by Thousands Of Businesses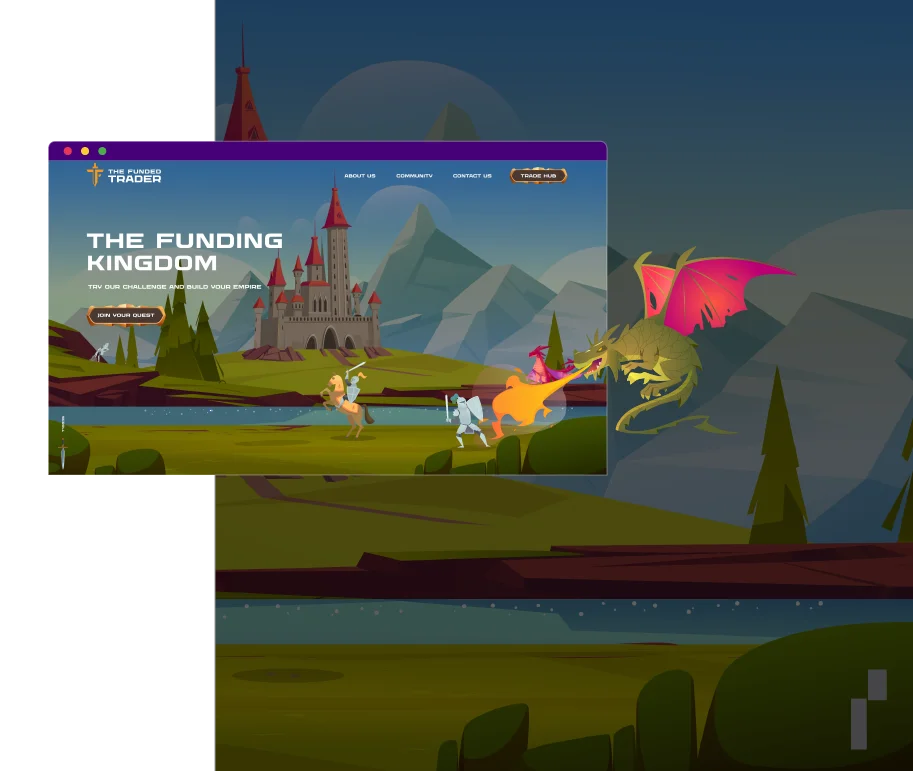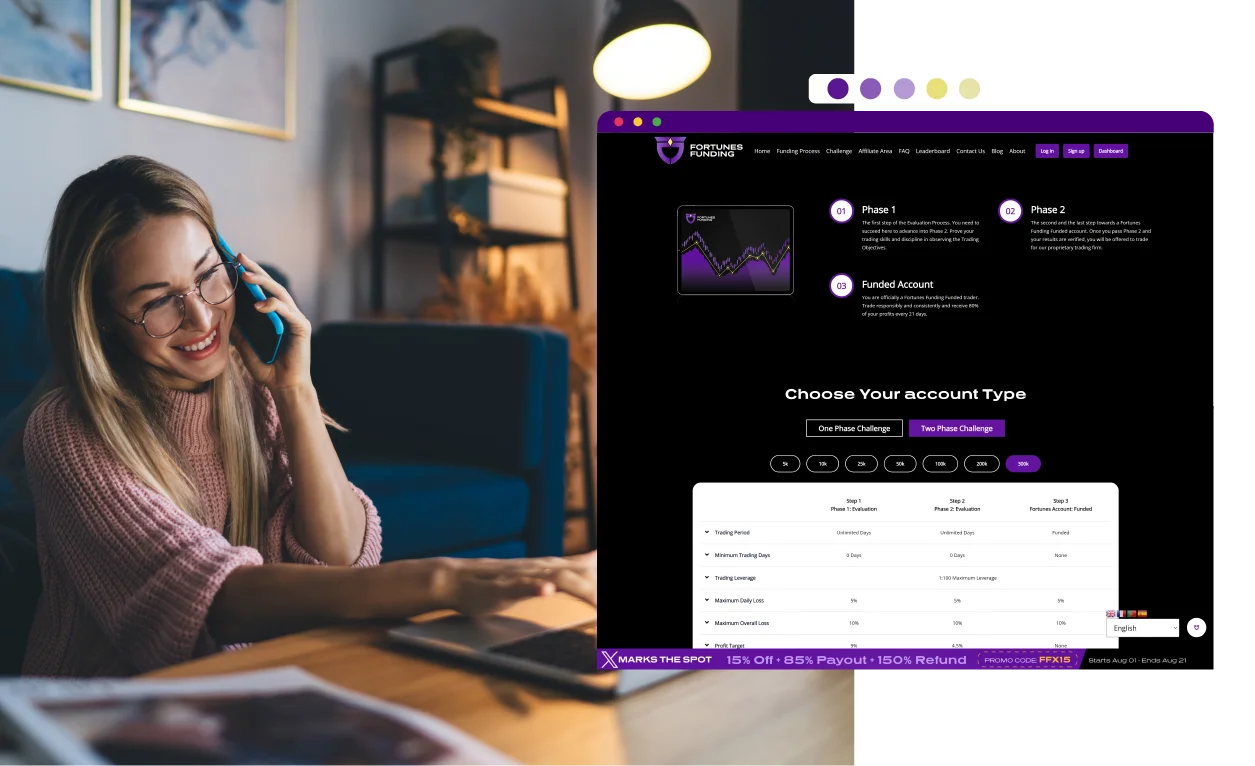 Managing over $100M transactions with Zero downtime
Website Maintenance Services, Revamp, & Security Enhancement
Experience a seamless online presence with our services. Our expert team specializes in Website Revamp, ensuring your site gets a fresh, modern look. We also offer comprehensive Website Development, building your online platform from the ground up. In addition, we focus on optimizing loading speeds, ensuring bug-free functionality, and implementing robust security measures to protect your site from malware, DDoS attacks, and hacking attempts. Say goodbye to website issues and welcome a rejuvenated and secure website today.
.
All Website maintenance services plans include.
Beautiful looks. Powerful features.
WordPress gives you total freedom. So, our Napollo Marketplace is stacked with fully customizable themes, easy-to-install plugins, and wordpress website maintenance services that let you control your site's appearance and functionality.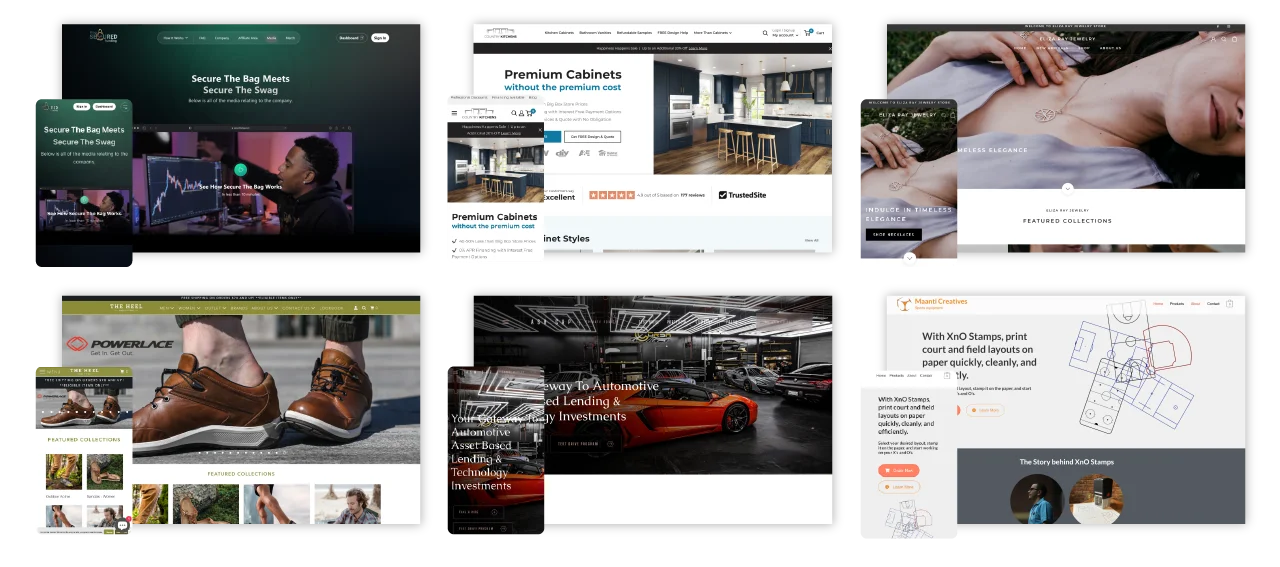 BEYOND WEBSITE MAINTENANCE SERVICES
Web maintenance that's tailored to your success.
Whether you're ready to grow, sell or both, Napollo has solutions to help you push your WordPress website to new levels of success.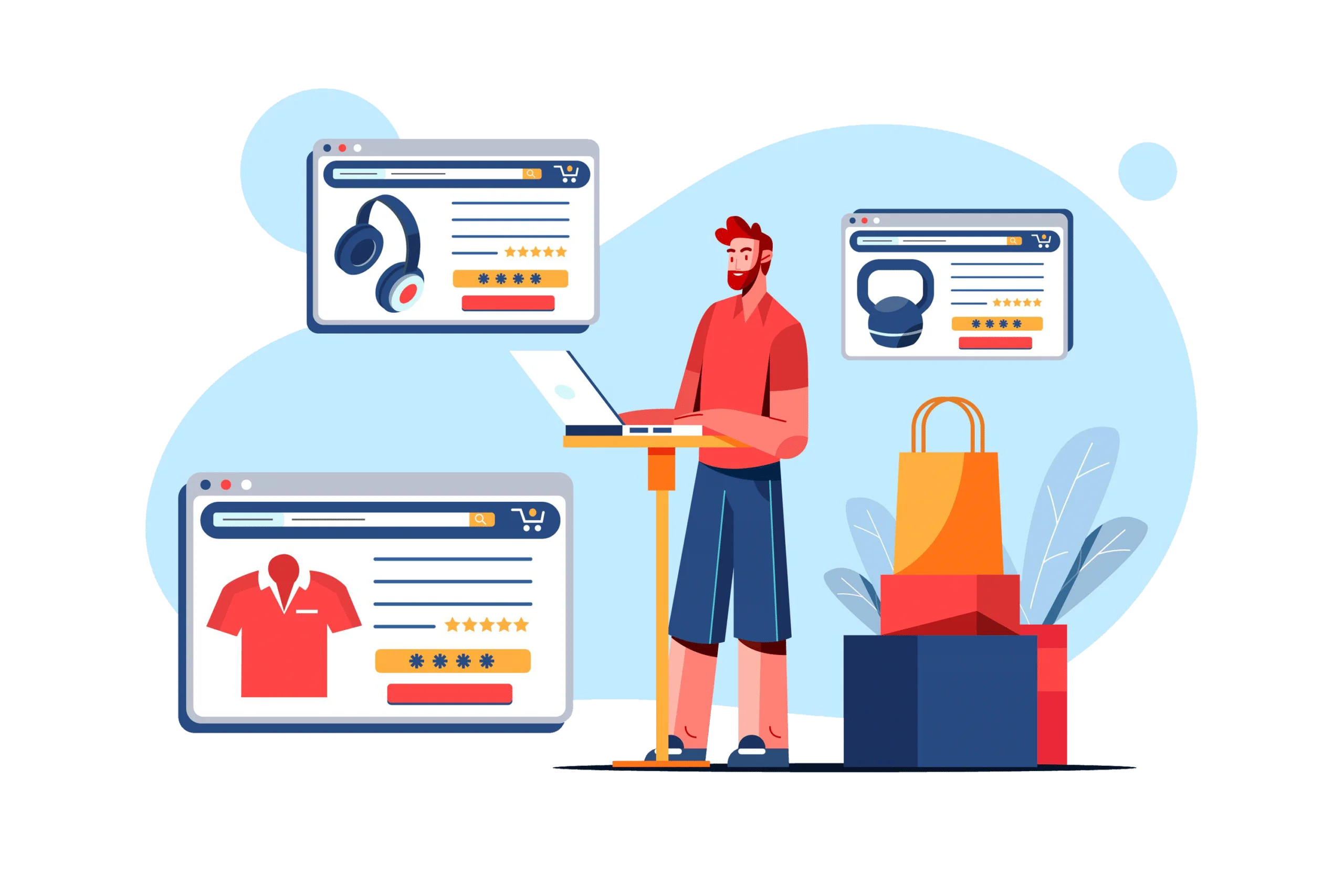 ONLINE STORE + MARKETPLACE
Take your store online in minutes.
Step one, build your online store. Step two, easily manage inventory and get real-time statistics with our website maintenance services. With the 75% faster Online Store + Marketplace, you can access the tools you need to sell anything.
Trusted by 1000's of customers
The team at Napollo is top-notch, entire team is great to work with.
Edward Gaitan
Director of IT, The Varsity
Largest drive-in fast food restaurant in the world

Excellent Service, response time & quality work at a fair price.
David Frank
Chairman & CEO, Midvale Box Inc.
2nd Largest Manufacturer of Paper Boxes in East Coast

These guys are very self-motivated naturally in search of perfection.
John Engstrom
President, Scheimpflug Inc.
Always available. The team is one of the best in the business.
David Ben-Hooren
Chief Editor, The Jewish Voice
Largest Jewish Newspaper in New York

Web design without the stress.
No time to design your site? Our experts can help. You can create with us, or let us handle everything for you. Either way, we'll eliminate the stressful aspects of building a brand online.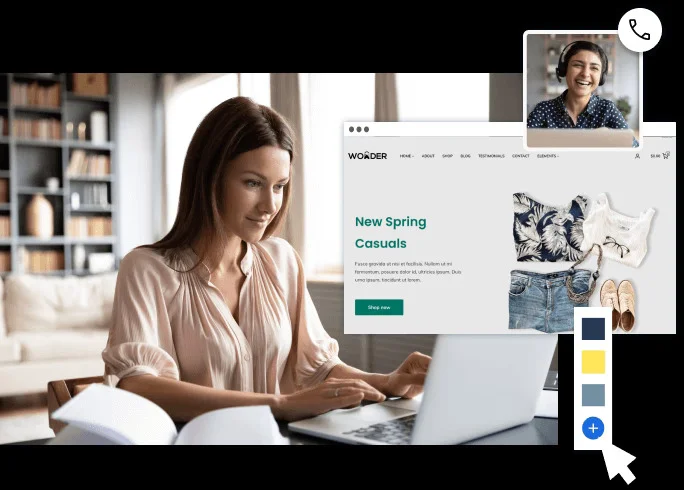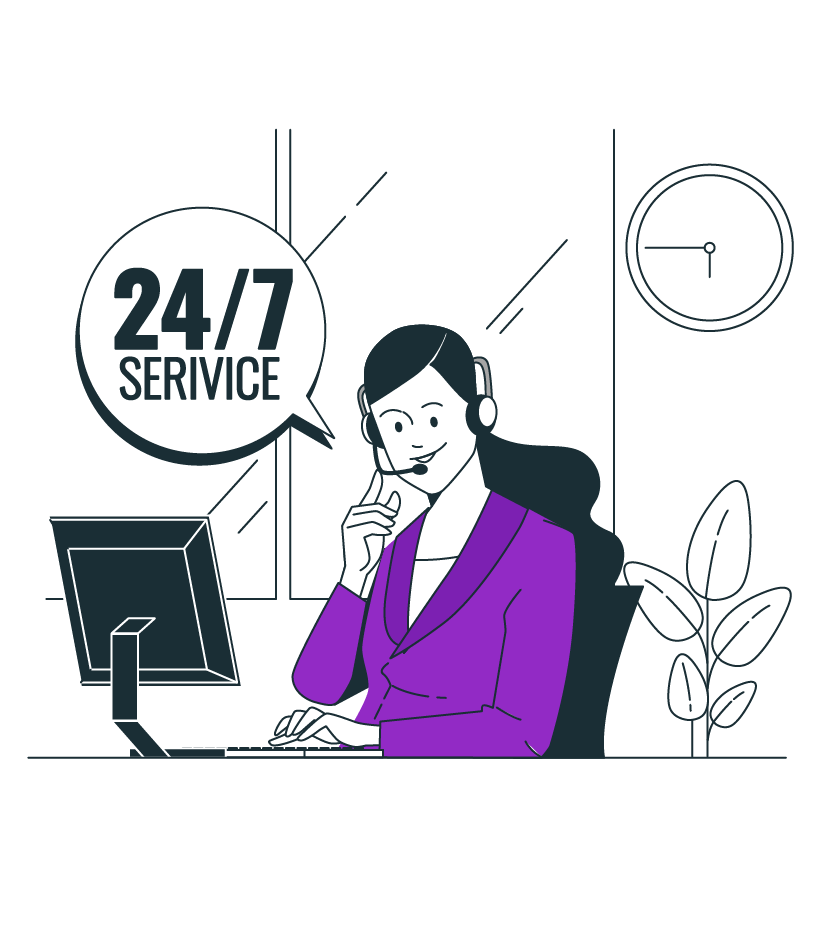 Why choose Napollo Website Maintenance Services ?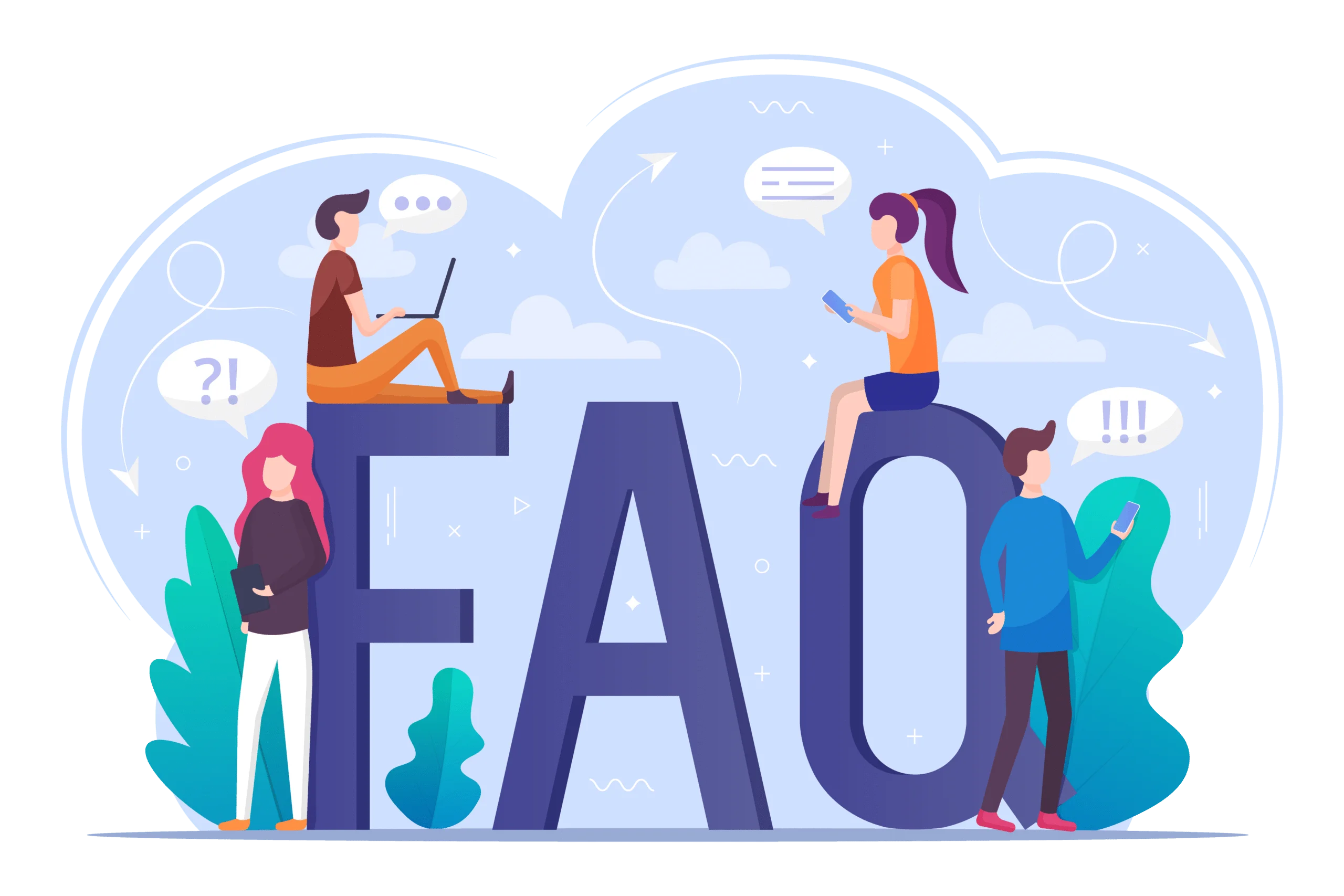 What is website maintenance?
Website maintenance is the process of regularly checking and updating your site to ensure its optimal performance, security, and user experience. It's essential for every online platform, from ecommerce to personal blogs.
Why should I consider a website maintenance service?
A dedicated website maintenance service ensures your site remains up-to-date, secure, and functional. Regular updates boost SEO, enhance user experience, and prevent potential issues.
How do your website maintenance packages differ?
We offer a range of website maintenance packages tailored to various needs, from basic updates to comprehensive monthly website maintenance plans, including specialized packages for platforms like Shopify.
What's included in a standard website maintenance plan?
Our standard website maintenance plan includes content updates, security monitoring, software updates, and performance optimization. For more extensive needs, consider our monthly website maintenance packages.
Why should WordPress users consider wordpress website maintenance?
WordPress is a dynamic platform with frequent updates. Our WordPress website maintenance ensures your site remains compatible with the latest plugins, themes, and core updates.
Are you a specialized website maintenance company?
Yes, as a leading website maintenance company, we specialize in various platforms, including WordPress and Shopify. Our team is adept at handling both general and platform-specific challenges.
How do website maintenance companies like yours benefit ecommerce sites?
Ecommerce sites require regular updates for product listings, payment gateways, and more. Our website maintenance ecommerce services, including Shopify website maintenance, ensure seamless shopping experiences and secure transactions.
What are the costs associated with Shopify website maintenance services?
The Shopify website maintenance cost varies based on the complexity of your store and the specific services you require. We offer competitive rates and customizable packages.
How does website support and maintenance improve site security?
Website support and maintenance involve regular security checks, updates, and patches, reducing vulnerabilities and protecting against potential threats.
I'm based in NYC. Do you offer localized services like website maintenance NYC?
Absolutely! We provide specialized website maintenance and support services tailored to the NYC market, ensuring local businesses stay competitive and secure online.
Request a consultation.
Schedule a call today and one of our experts will be happy to help you decide which professional service is ideal for your business and budget. Call us at 212-213-7866.