Your trusted website management company is here to assist.
Consultation is free. Or just ask us to complete the first task. We'll be happy to share our expert opinion.
Text or Call 212-213-7866
Standard call or sms charges may apply by your carrier.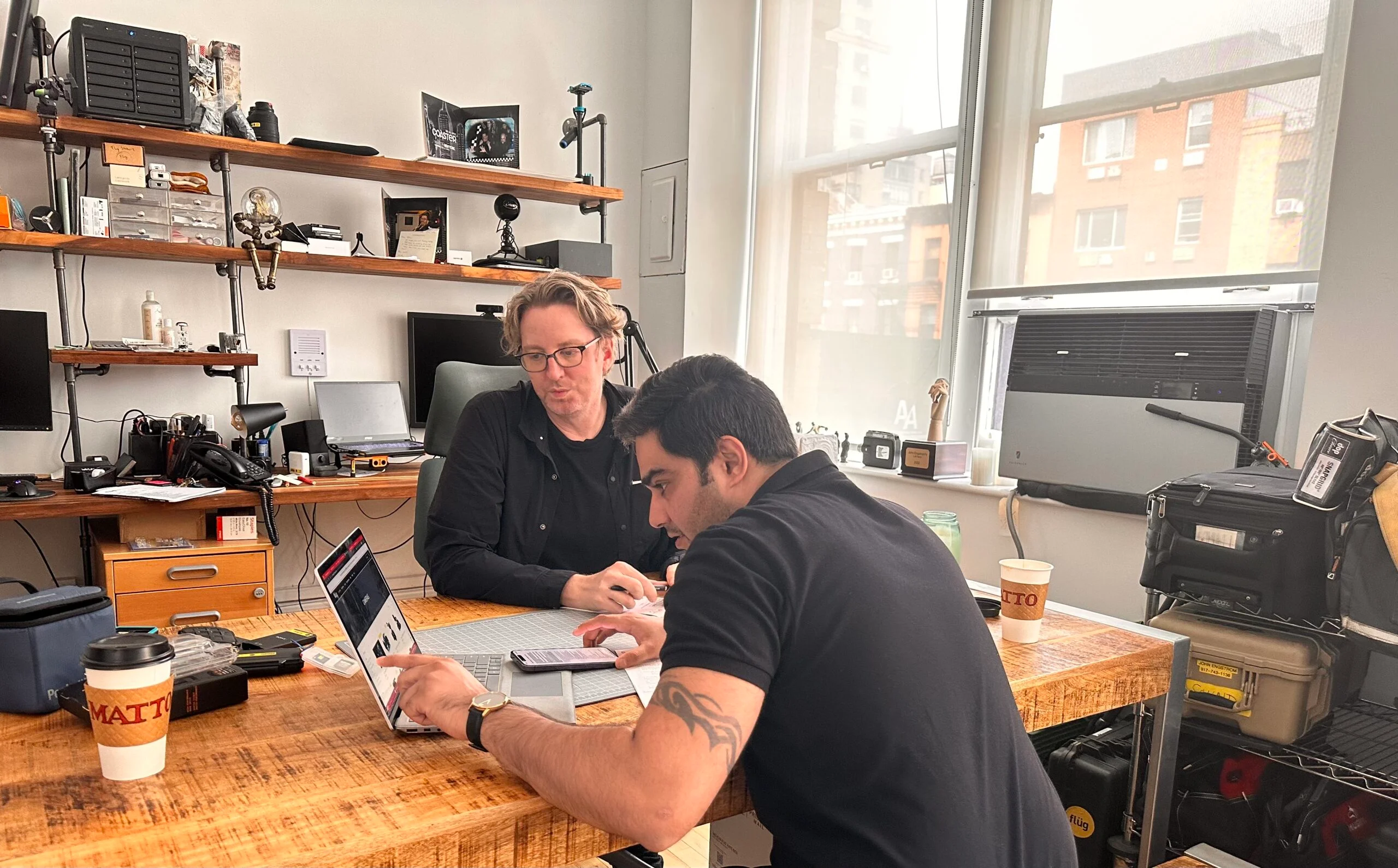 CONTACT PRESS, MEDIA AND LEGAL
Email specific programs & offices
If you're a government official or member of press, or have public questions, please email: [email protected]
Our referral programs gives you opportunity for passive income, please email: [email protected]
Please review our terms of service, and privacy policies. For all compliance questions email: [email protected]
Request a consultation.
Schedule a call today and one of our experts will be happy to help you decide which professional service is ideal for your business and budget. Call us at 212-213-7866.
420 Lexington Ave Suite 300
New York NY 10170