Expert web app development services
Get custom web app development from Industry experts.
Leave your custom platform development to our experts, bringing life to your ideas.
We'll develop your custom website, your way.
Turn your vision into reality with our comprehensive web and app development solutions, a perfect blend of innovation and technical expertise. At Napollo, we understand the surging demand for dependable web app development services in our interconnected digital world. As a distinguished web app development company, our primary focus is on crafting robust, scalable, and user-friendly web applications tailored to your distinct needs. Whether it's custom web development services you're interested in, or you're exploring a broader web and mobile app development strategy, we're equipped to guide you every step of the way. Dive into the digital era with our specialized custom web development services, ensuring your business remains agile and competitive. Recognized as a leading progressive web development company, we're committed to consistently elevating standards and delivering unparalleled user experiences. If you have an exciting project in mind, let's collaborate and bring your ideas to life.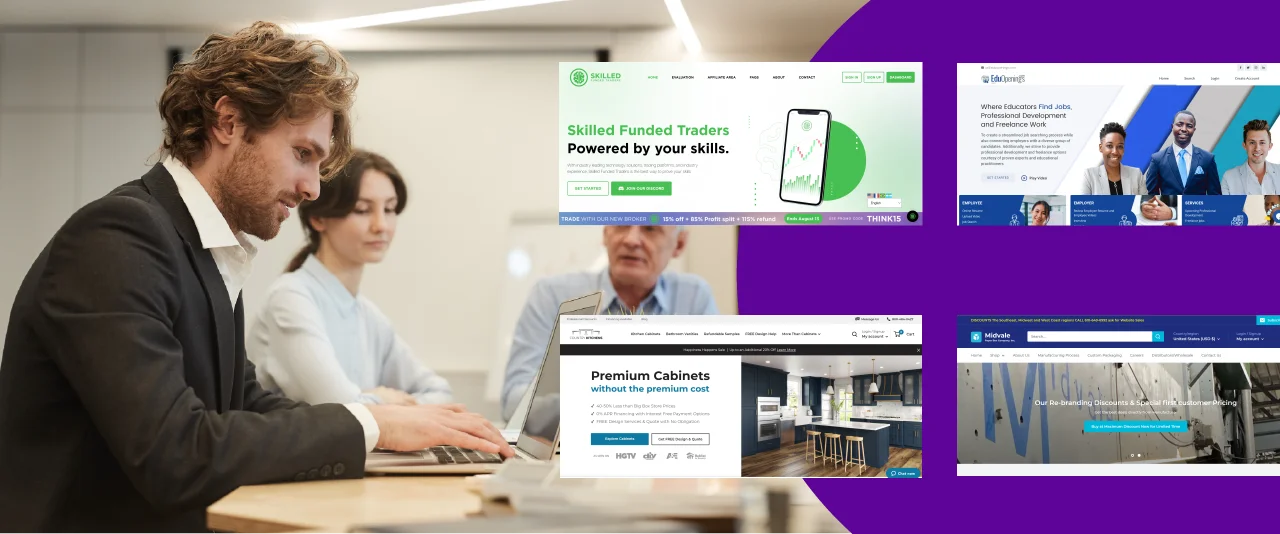 Customer-centric web app development for delightful experiences
Our commitment to quality is evident in our rigorous testing, ensuring bug-free, secure, and high-performance web applications. With ongoing maintenance and support, we keep your application updated and valuable for your business's success
Our process commences with a deep understanding of your business objectives and specific requirements. We cater to diverse needs, be it a customer-facing web application to foster engagement or an internal app to streamline operations.
Future-Ready Applications
We stay abreast of the latest trends and industry standards, ensuring your web application is ready to meet today's demands and adaptable to future needs.
Technological Proficiency
Our experienced developers are proficient in a plethora of technologies and programming languages, enabling us to develop customized web applications perfectly aligned with your needs.
Rigorous testing is at the heart of our process. We ensure each application is secure, bug-free, and performs optimally. Post-launch, we provide ongoing maintenance to keep it valuable for your business.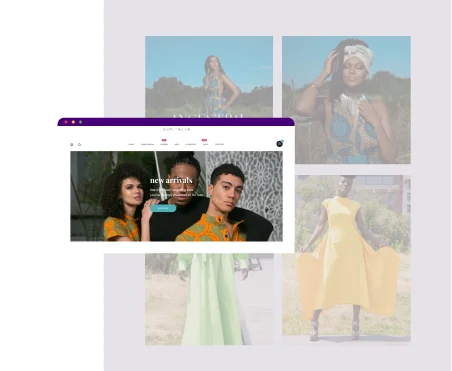 Endless tech stack possibilities, limitless options
Experience the power of digital transformation with our bespoke web app & custom website development, where innovation meets perfection to craft a solution uniquely suited to your business needs

Experience ongoing, on-demand support.
With Pro Support, our experts become part of your team. Continue getting help from the very people who designed your site by adding
Pro Support to your plan and letting us handle all future changes for you.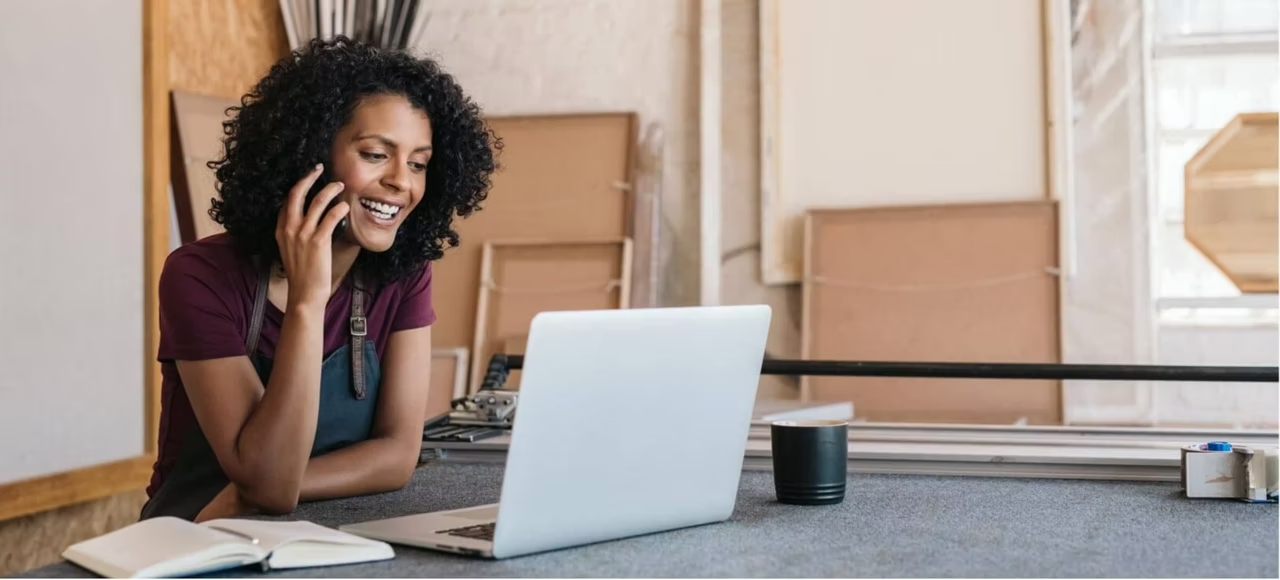 Website services for all your goals.
Picked as 2021 PC Magazine Editors' Choice for Web Hosting, we'll build a branded WordPress site with all the right tools. You'll stand out from the competition with a custom website built from scratch.
Online stores designed for you.
Sell products and offer bookings on Bluehost, the platform loved by WordPress for 10+ years. We support over 2M WordPress sites, and over 30% are online stores.
Your custom web app development is streamlined into three steps, which will be completed with supreme quality and precision.
We meet with you to understand your ideas and gather your requirements
We will start designing your web app , gather your input and get on with the development process
You are almost done! we will review the final platform with you and make it Live!
Step into the world of professionals with Napollo
Let's collaborate with Napollo, you work side-by-side with industry's best to create exceptional web applications
Trusted by 1000's of customers
The team at Napollo is top-notch, entire team is great to work with.
Edward Gaitan
Director of IT, The Varsity
Largest drive-in fast food restaurant in the world

Excellent Service, response time & quality work at a fair price.
David Frank
Chairman & CEO, Midvale Box Inc.
2nd Largest Manufacturer of Paper Boxes in East Coast

These guys are very self-motivated naturally in search of perfection.
John Engstrom
President, Scheimpflug Inc.
Always available. The team is one of the best in the business.
David Ben-Hooren
Chief Editor, The Jewish Voice
Largest Jewish Newspaper in New York

Why Choose Napollo Web App Development Services ?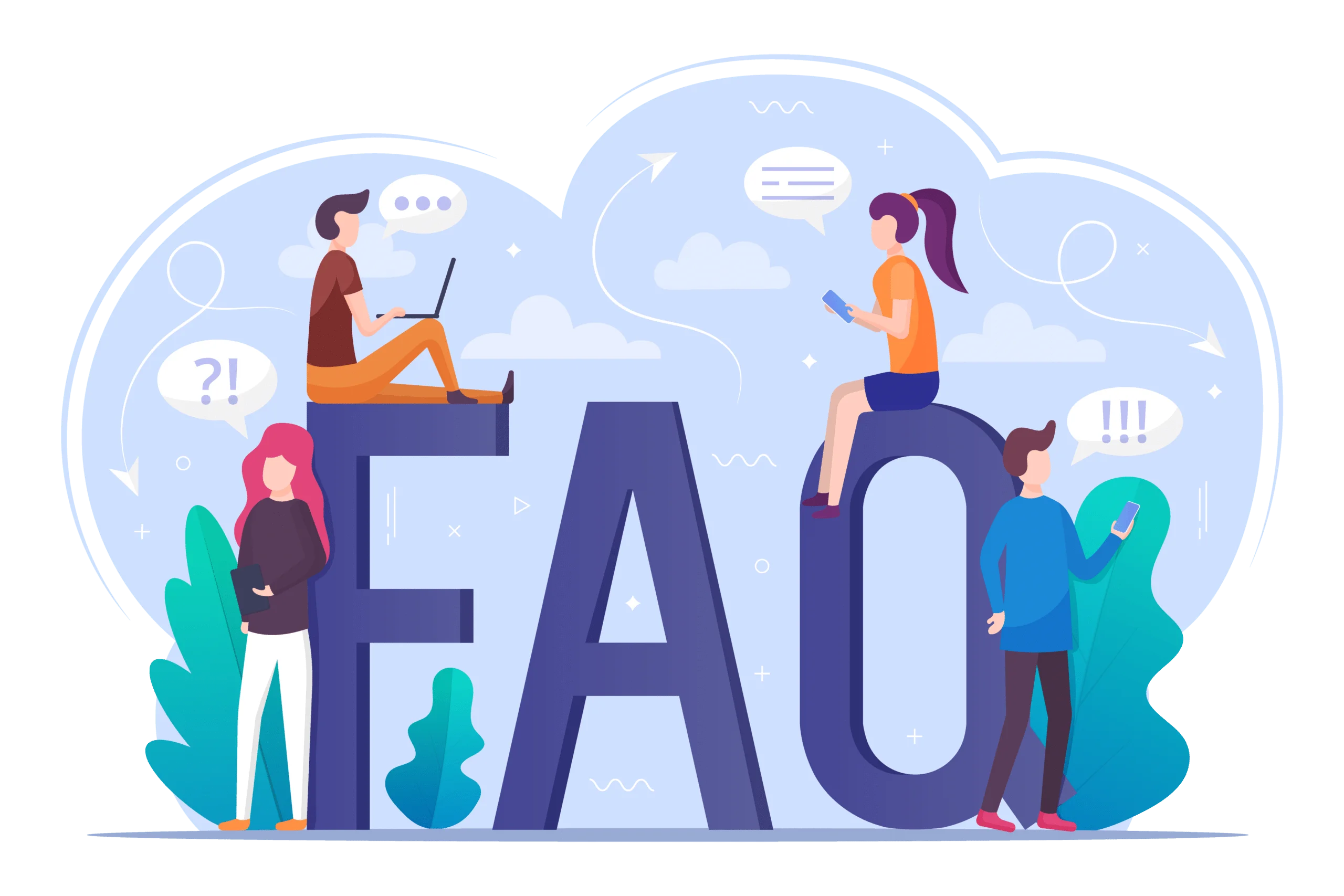 What web app development services does Napollo offer?
Napollo provides a comprehensive range of web app development services including custom web application development, web app UI/UX design, API integrations, eCommerce web apps, mobile-responsive web designs, maintenance, and support.
How long has Napollo been in the web development business?
Napollo has been in the web app development industry for several years, serving a diverse clientele and building a reputation for quality and reliability.
How does the web app development process at Napollo work?
Our process begins with understanding the client's requirements, followed by planning and wireframing, design, development, testing, deployment, and post-launch support.
Are Napollo's web apps mobile-responsive?
Absolutely! We ensure that all our web apps are mobile-responsive, guaranteeing optimal performance and user experience across all devices.
Can Napollo integrate third-party services and APIs into my web app?
Yes, our developers are experienced in integrating a wide range of third-party services and APIs to ensure seamless functionality tailored to your specific needs.
How does Napollo ensure the security of the web apps developed?
Napollo emphasizes web app security from the ground up. We employ best practices, regular security audits, and employ trusted security protocols to ensure your web app remains secure from potential threats.
What platforms or frameworks does Napollo specialize in for web app development?
Napollo has expertise in a multitude of platforms and frameworks. Depending on the project requirements, we can work with popular frameworks like React, Angular, Vue.js, and others, ensuring the best fit for your needs.
What post-launch support does Napollo offer for web apps?
Napollo provides ongoing post-launch support which includes troubleshooting, updates, performance monitoring, and continuous optimization to ensure your web app's success.
How does Napollo handle project timelines and delivery?
We prioritize clear communication and transparency. After understanding your requirements, we provide an estimated timeline. Throughout the development process, we offer regular updates and ensure timely delivery.
What sets Napollo apart from other web app development companies?
At Napollo, our emphasis is on delivering high-quality, tailor-made solutions for our clients. With our dedicated team, deep industry insights, and commitment to excellence, we ensure that each web app is not just functional but also enhances the user experience.
Request a consultation.
Schedule a call today and one of our experts will be happy to help you decide which professional service is ideal for your business and budget. Call us at 212-213-7866.