Thousand's of businesses rely on our Ecommerce website management services to sell online.
Redesign, build, & promote your online store backed by our expert ecommerce website management.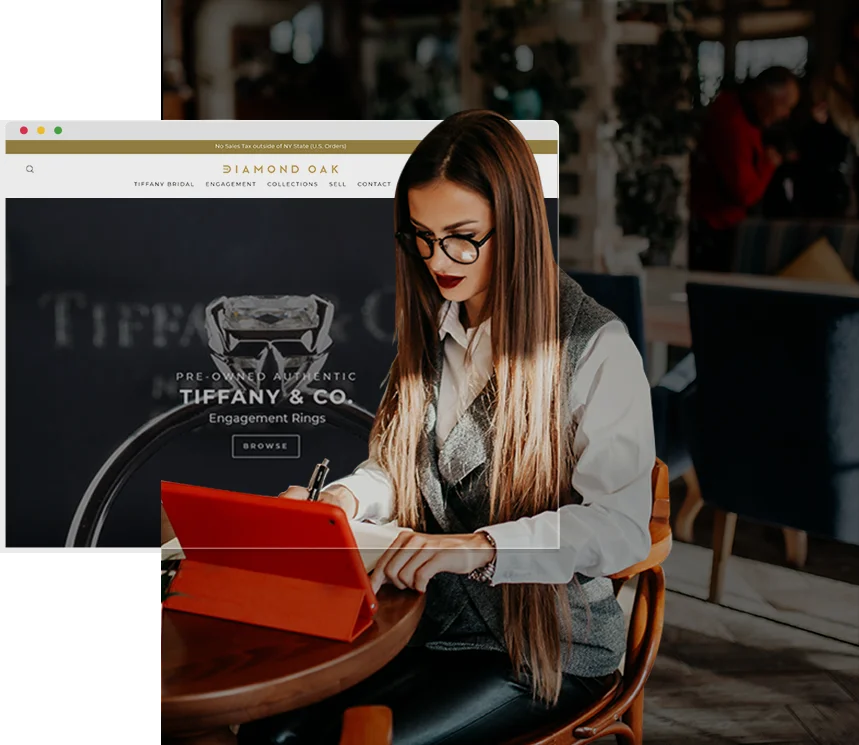 Selling online is super easy.
From Design to Promotion, Let the experts handle your WordPress, Shopify, Wix, Square space or any other CMS. It's simple!!
Managing a store or starting a new one?
Just share your vision & a few items.
Then, sit down and relax.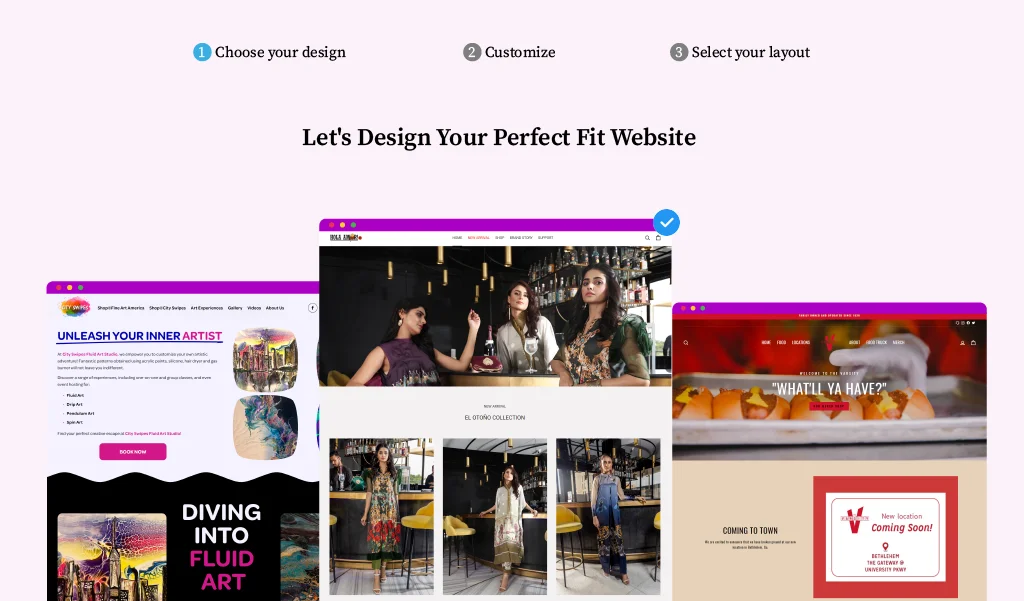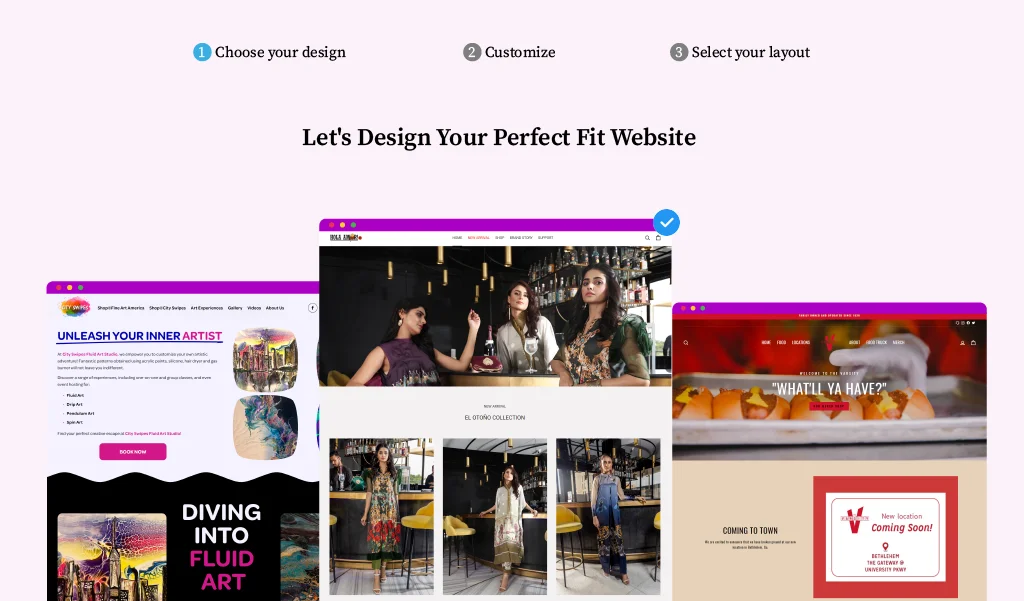 Managing a store or starting a new one?
Just share your vision & a few items.
Then, sit down and relax.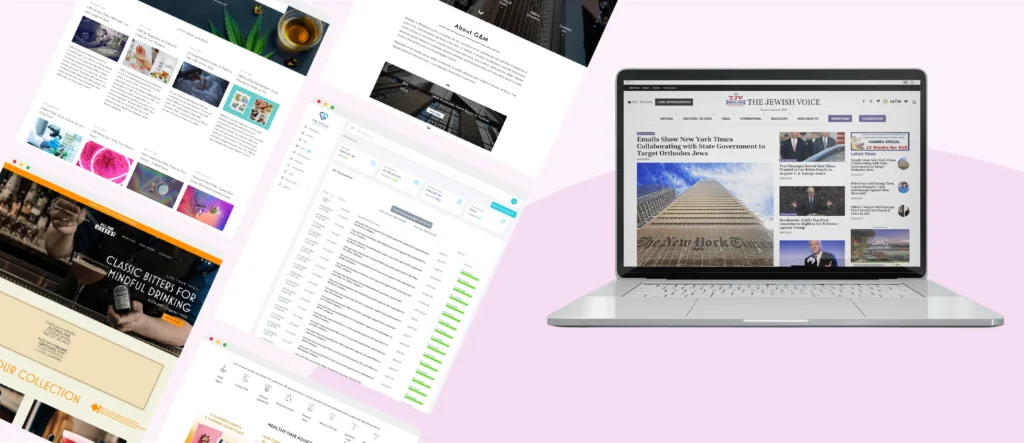 Product imagery & brand guidelines
Share the access of your store or product images. Let us optimize them perfectly to fit mobile & desktop. It's simple !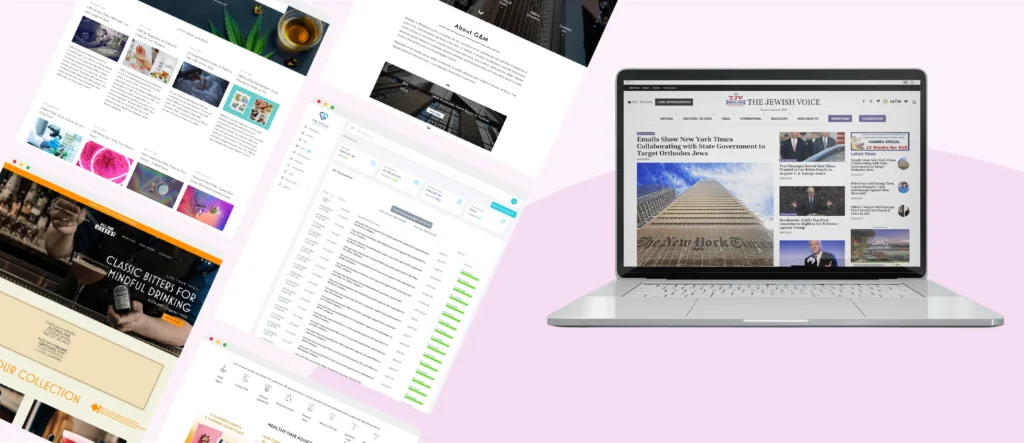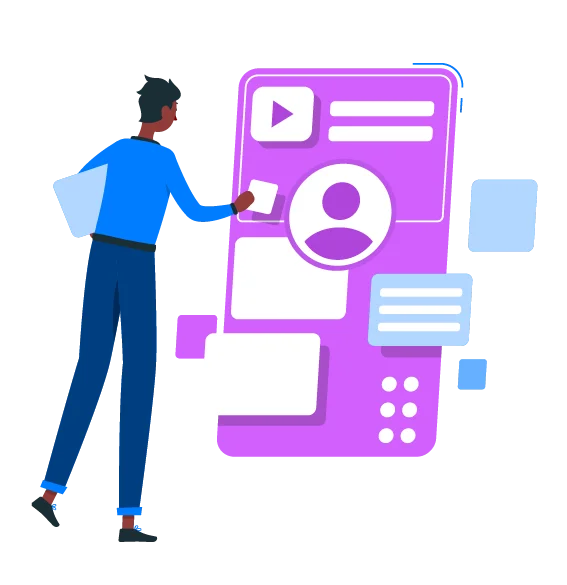 Migration or New Store creation
Let us unlock the possibilities
We understand the complexities in migration or new store creation. Our simple step by step process is carefully crafted by our ecommerce website experts with years of experience ensuring nothing but success for your store. That's our goal.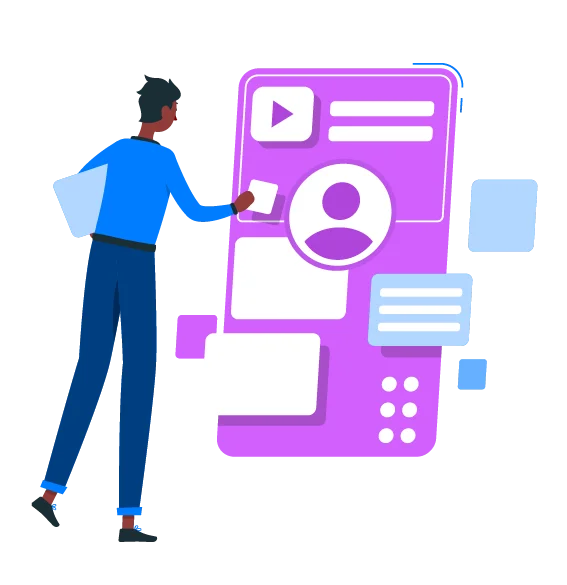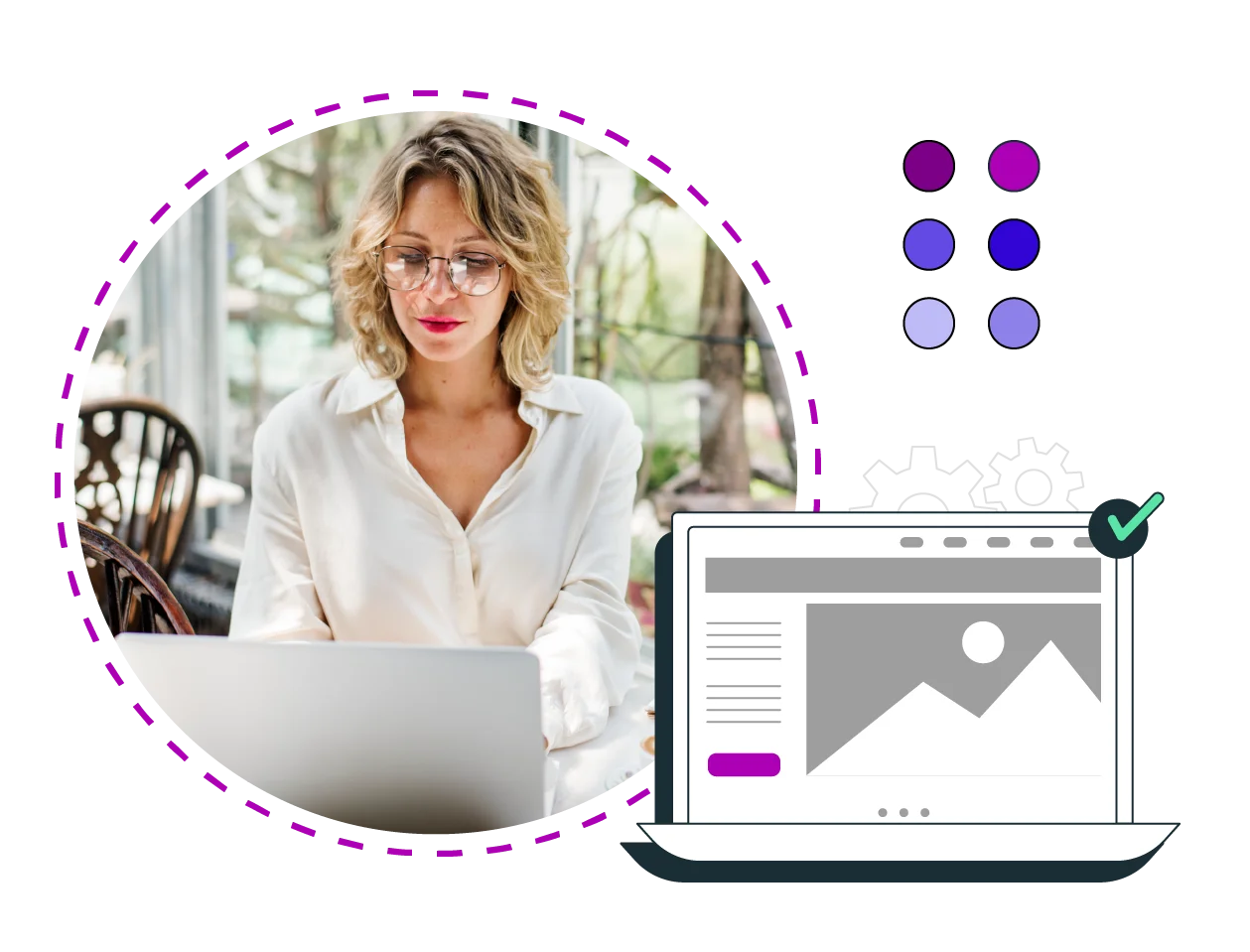 Ecommerce Website Maintenance
Stay ahead of competition with us
Our ecommerce website maintenance services ensure your online store runs smoothly and flawlessly. Speed optimization, design enhancements, security patches, and SEO compliance, we boost your online store, offering complete website maintenance packages tailored for all budgets.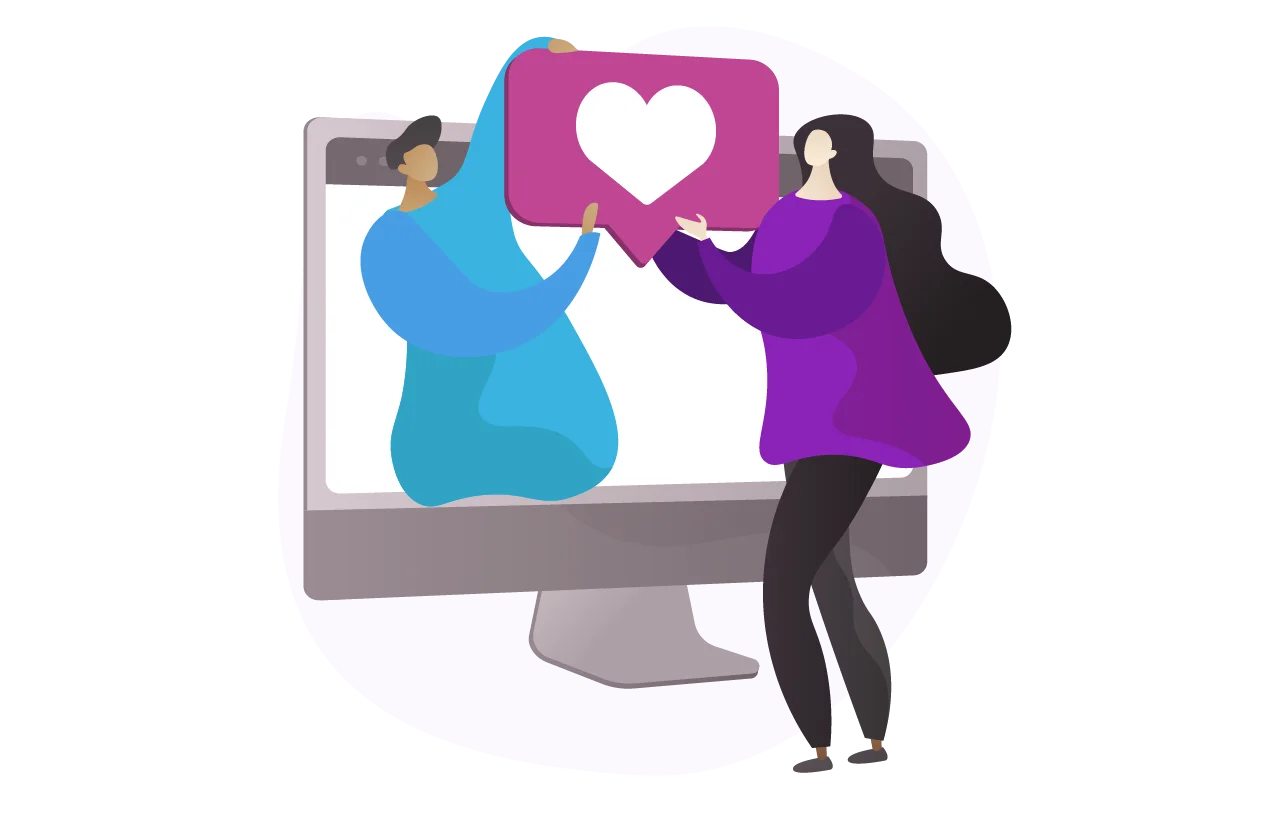 Ecommerce Platform Integration
From Shopify to WooCommerce and Custom platform, our team is proficient in integrating various Ecommerce platforms, tailoring the solution to your unique requirements. We specialize as an ecommerce website development company.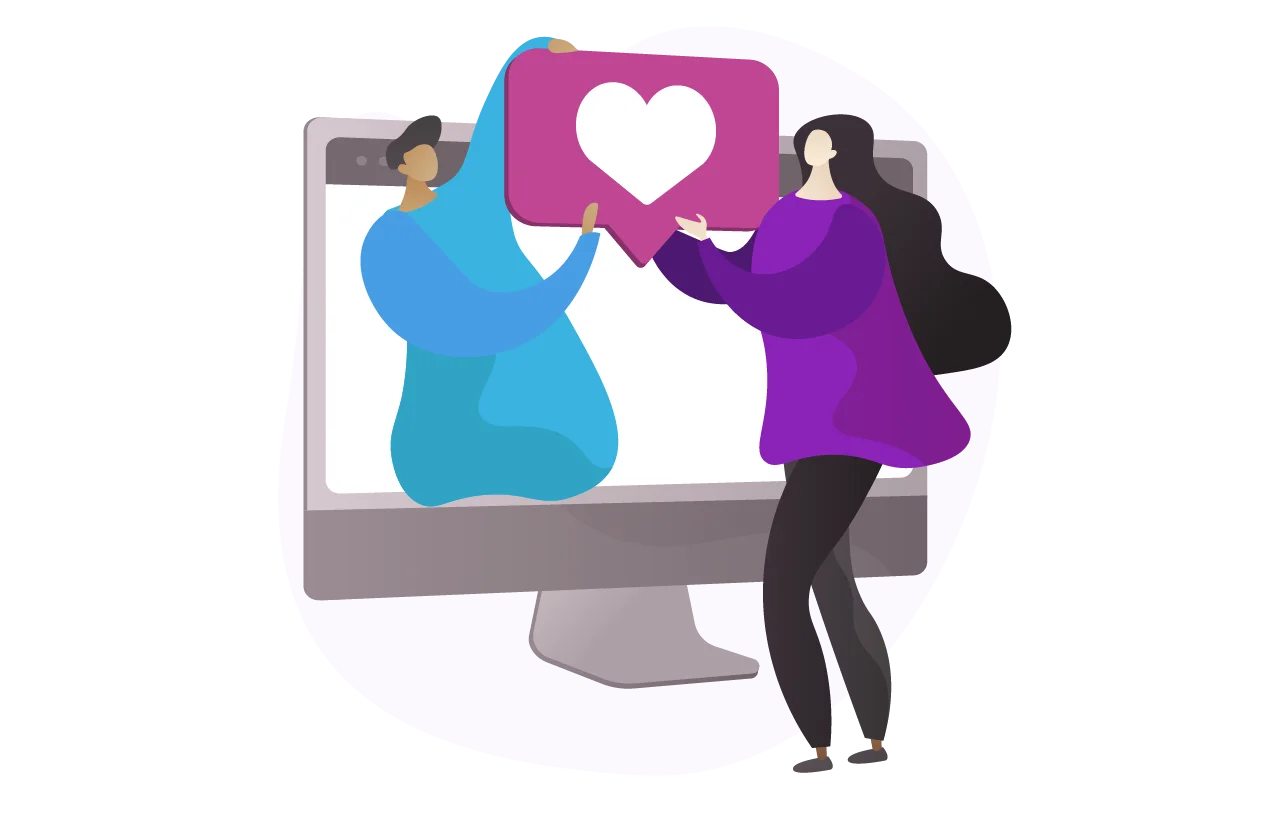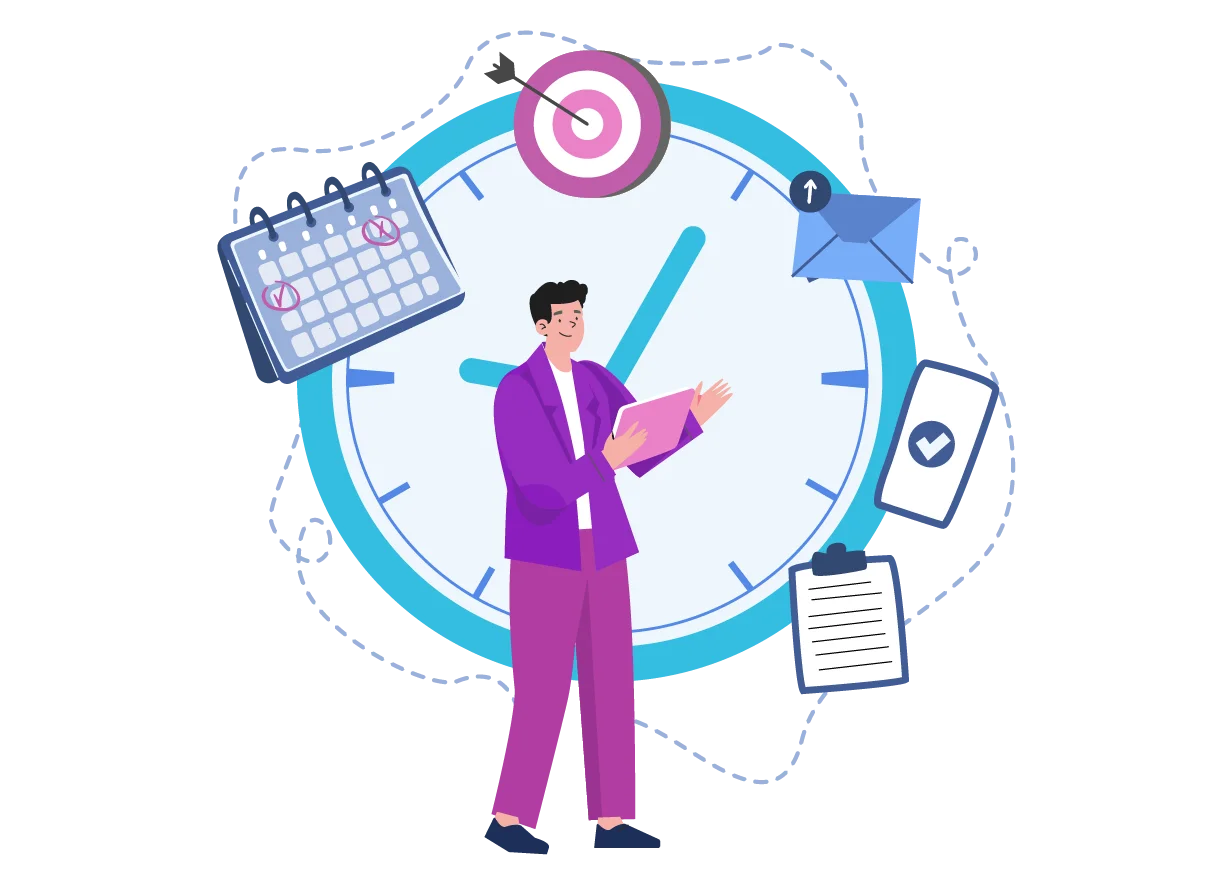 Expand the capabilities of your store and start Earning!
We provide ecommerce website maintenance that instills confidence in your customers with our secure payment gateway integrations. We prioritize security to protect sensitive information and maintain your reputation.
Search Engine Optimization
Maintain a prominent position in all search results
With a focus on SEO best practices, we optimize your website to enhance user engagement and drive conversions. Our captivating designs and intuitive navigation ensure an exceptional shopping experience for your customers.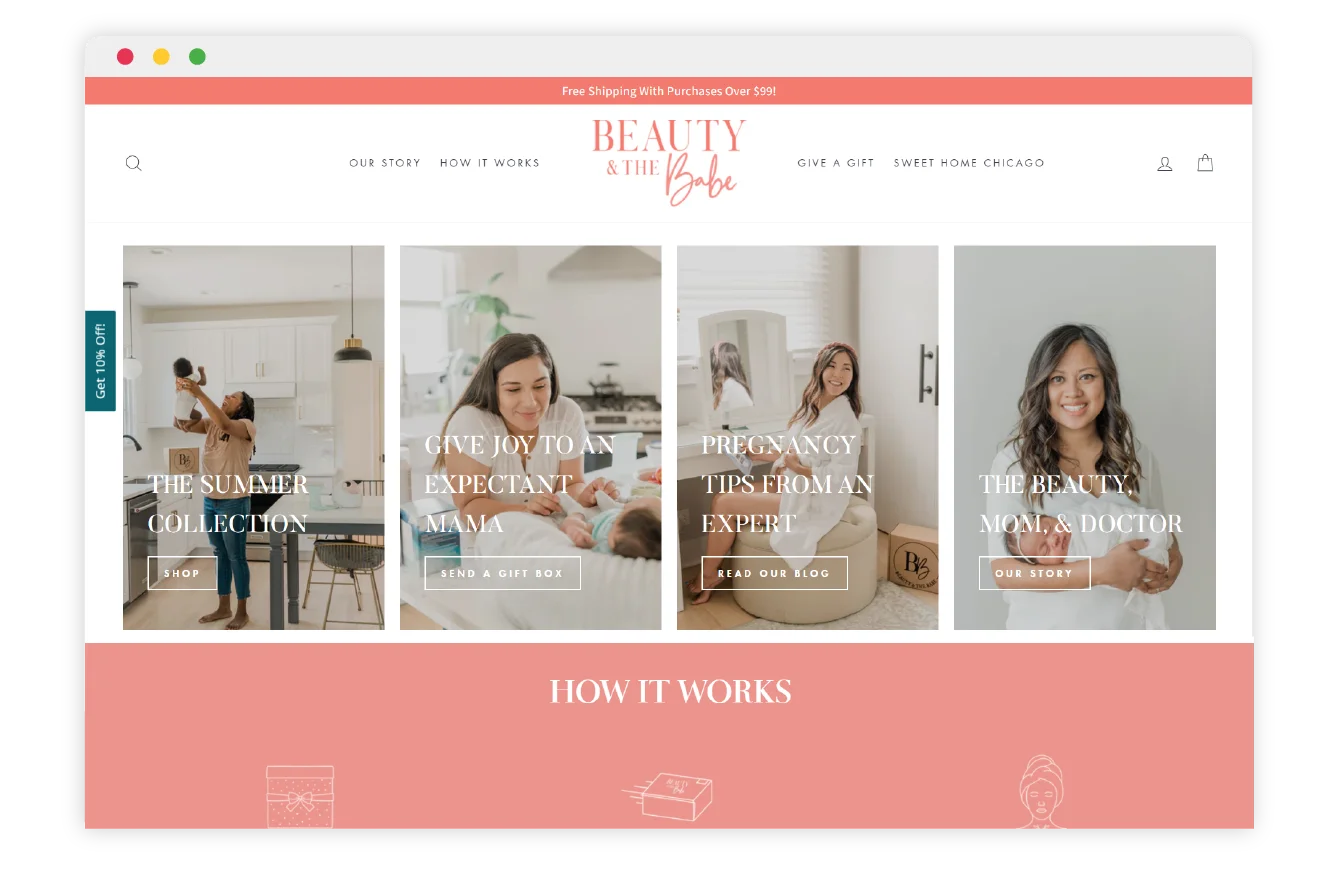 Trusted by 1000's of customers
The team at Napollo is top-notch, entire team is great to work with.
Edward Gaitan
Director of IT, The Varsity
Largest drive-in fast food restaurant in the world

Excellent Service, response time & quality work at a fair price.
David Frank
Chairman & CEO, Midvale Box Inc.
2nd Largest Manufacturer of Paper Boxes in East Coast

These guys are very self-motivated naturally in search of perfection.
John Engstrom
President, Scheimpflug Inc.
Always available. The team is one of the best in the business.
David Ben-Hooren
Chief Editor, The Jewish Voice
Largest Jewish Newspaper in New York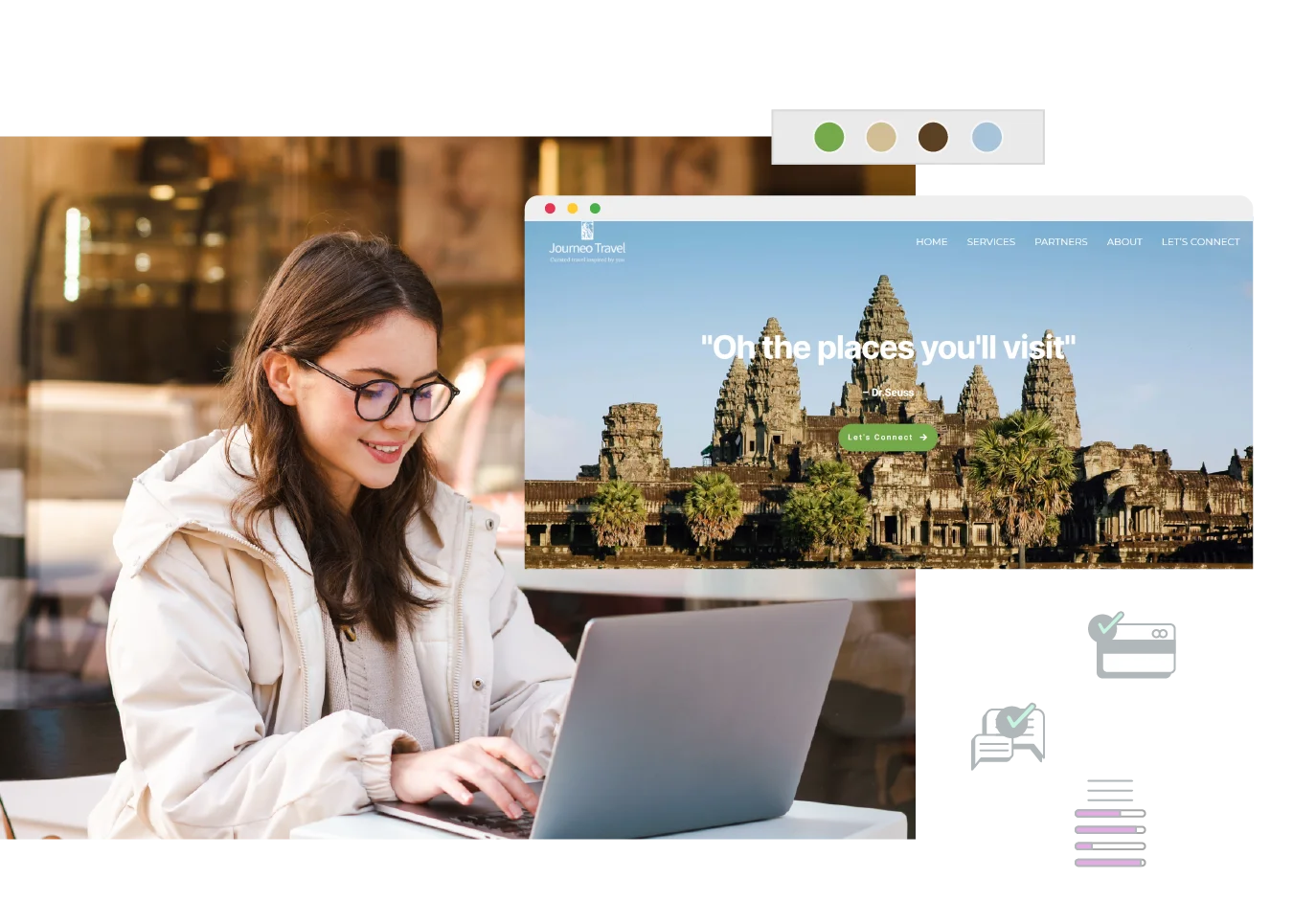 Expert-level solutions and services
Effortless ecommerce store development & worry-free growth
Streamline your online presence without the hassle of site design. Our experienced team will handle everything for you. In either case, we'll manage the process, ensuring a stress-free experience as you establish your brand online
Our friendly and lighting fast experts are always here to assist you in building and managing your online store.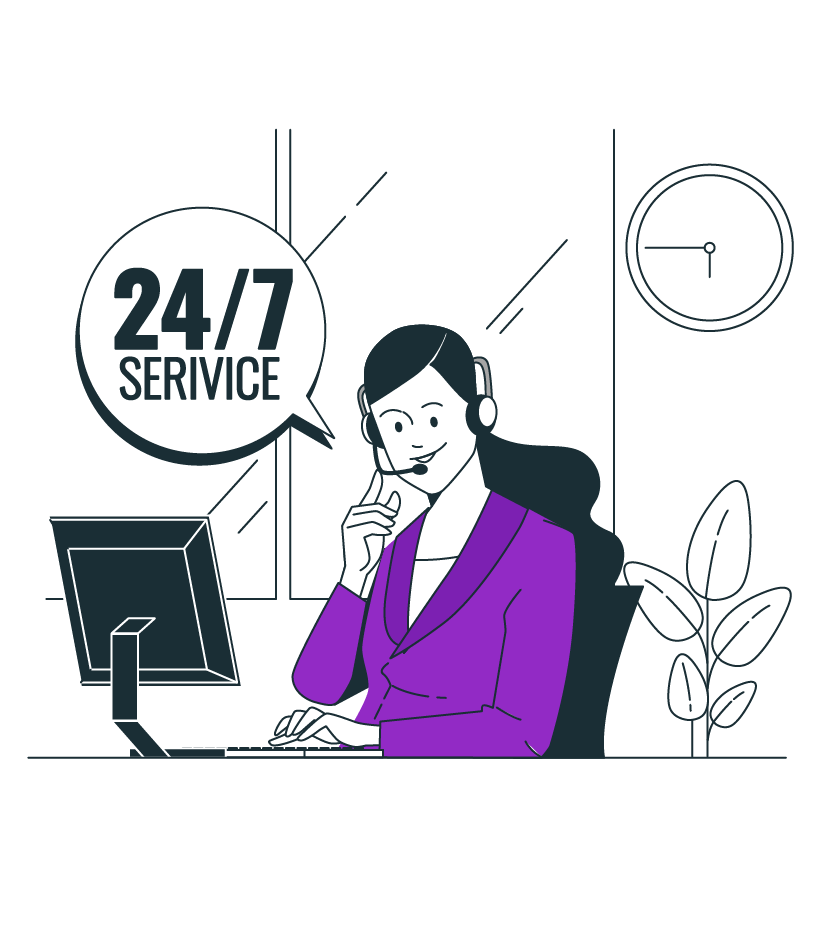 Why choose Napollo Website Maintenance ?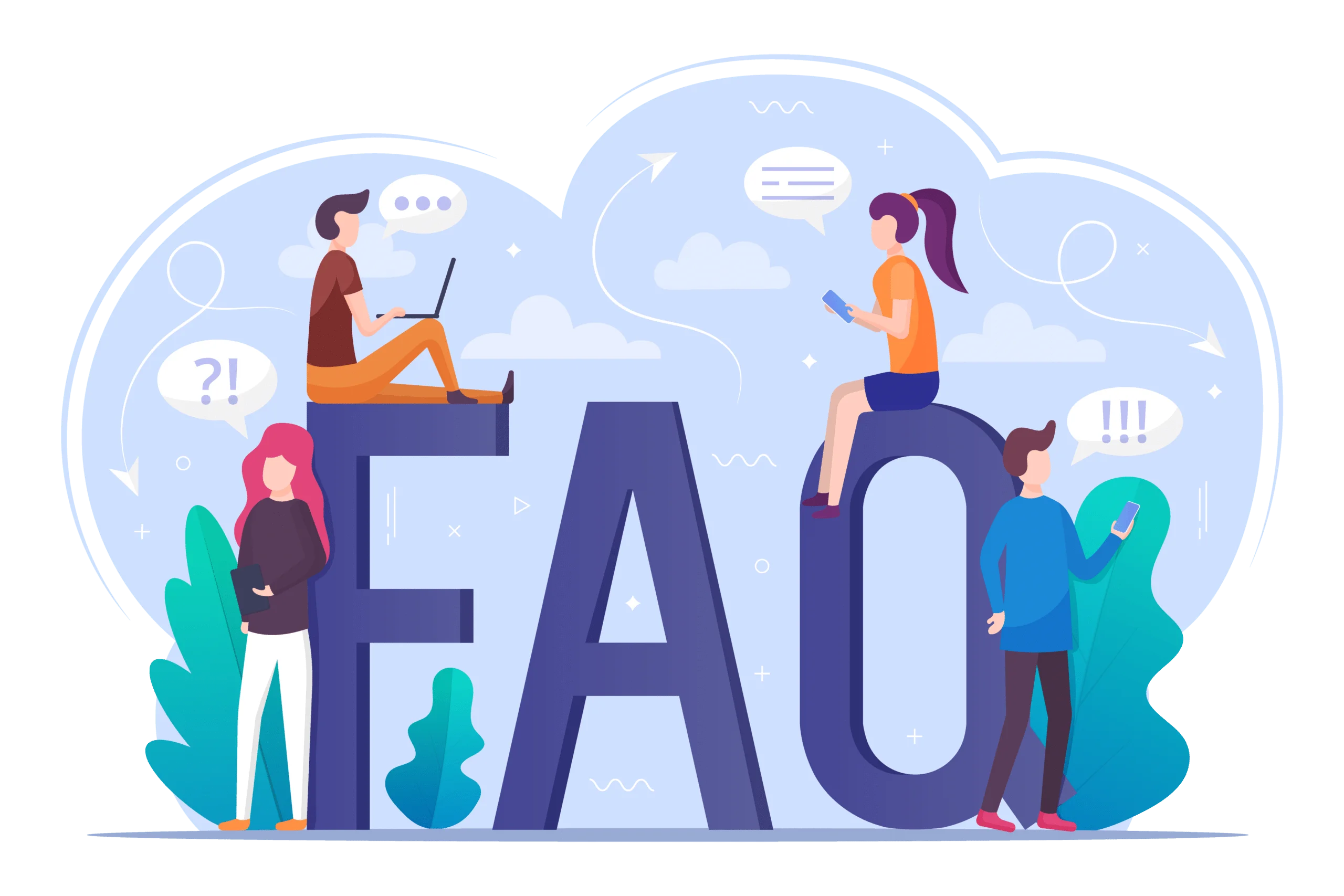 1. What platforms do you support?
We support a range of e-commerce platforms including, but not limited to, WordPress (WooCommerce), Shopify, Magento, and BigCommerce. Our team is trained to optimize, troubleshoot, and manage stores on these platforms to provide you with the best possible experience.
2. Do you offer 24/7 support?
Absolutely. Our dedicated support team is available around the clock to address any technical issues, answer queries, or help with any tasks you need. We understand the importance of uptime in e-commerce, so we're always here to help.
Can I migrate my store?
Certainly! If you're looking to switch platforms or upgrade, we have specialists who can handle migrations without losing data. We'll ensure a smooth transition, with minimal downtime, preserving the integrity of your product data, customer information, and order histories.
Are custom designs possible?
Definitely. We have a team of designers who can work with you to craft a design that aligns with your brand's vision. Whether you need a full redesign or minor tweaks, we're here to make sure your store stands out.
How do you handle backups?
Data security is paramount. We schedule regular backups, both on-site and off-site, ensuring that your data is safe. In the unlikely event of data loss or technical hitches, we can quickly restore your store to its last best state.
Is SEO optimization included?
Yes, SEO is critical for e-commerce success. Our team will implement SEO best practices, from on-page optimization to technical SEO, ensuring that your store ranks well and attracts organic traffic.
Can you integrate third-party tools?
We understand that every e-commerce store has unique needs. Whether you're looking at integrating CRM systems, email marketing tools, payment gateways, or analytics, our team is skilled at incorporating third-party tools to enhance your store's capabilities.
Are updates automatically applied?
Staying updated is crucial for security and performance. We monitor and implement the latest updates for your e-commerce platform, ensuring you're always using the latest features, while keeping potential vulnerabilities at bay.
How secure is my store with your service?
Security is our top priority. We implement the latest encryption techniques, conduct regular security audits, and employ best practices to ensure your store is protected from threats. Additionally, we monitor for potential vulnerabilities and take immediate action to address them, ensuring your customers' data and transactions remain secure at all times.
How is payment processed?
Our billing is transparent and flexible. We offer multiple payment options, from credit cards to bank transfers. All transactions undergo stringent security checks to ensure your financial data's safety.
Request a consultation.
Schedule a call today and one of our experts will be happy to help you decide which professional service is ideal for your business and budget. Call us at 212-213-7866.