In the realm of digital business, your website is the frontline of engagement, serving as both a representation of your brand and a tool for interaction. As such, ensuring its optimal performance, security, and relevance is paramount. But what should you expect when you opt for a premium website support and maintenance service? Let's delve into the hallmarks of top-tier maintenance services and how they can transform your online presence.
The Digital Facade: More Than Just Aesthetics
While a visually appealing website is essential, its underlying functionality, security, and adaptability are equally crucial. A premium maintenance service ensures that your site isn't just aesthetically pleasing but also robust, secure, and user-friendly.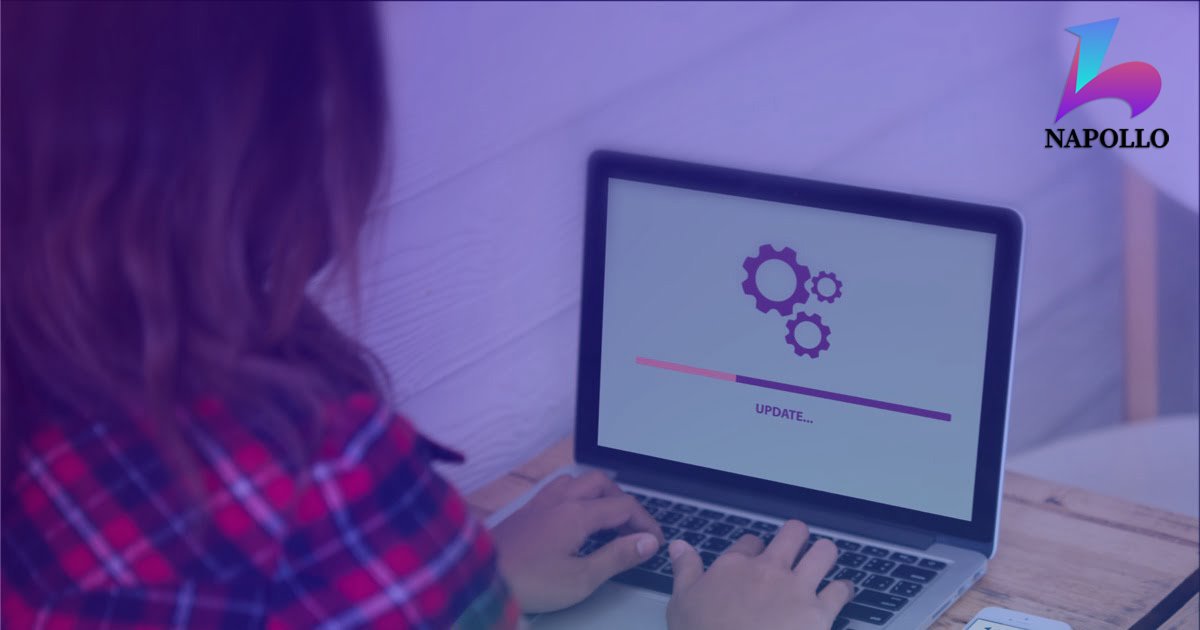 Hallmarks of a Premium Website Support and Maintenance Service
1. Comprehensive Support
A premium service offers 24/7 support, ensuring any issues, glitches, or queries are addressed promptly, minimizing potential downtime.
2. Regular Backups
Scheduled, automated backups of your entire website, safeguarding your data against unforeseen circumstances and ensuring swift restoration when needed.
3. Security Enhancements
With cyber threats becoming increasingly sophisticated, top-tier maintenance services prioritize your website's security, offering regular scans, updates, and immediate threat neutralization.
4. Performance Monitoring and Optimization
Ensuring your website loads swiftly, functions seamlessly, and offers an enhanced user experience through regular performance checks and necessary optimizations.
5. SEO Audits and Adjustments
Regular monitoring of SEO metrics, making tweaks to ensure your website remains SEO-friendly and ranks high on search engines.
6. Content Management
Updating and managing your website's content to ensure it remains relevant, engaging, and in line with your brand's messaging.
7. Plugin and Theme Management
Regular updates of plugins and themes, ensuring compatibility, security, and optimal performance. Removal of redundant or outdated plugins to enhance site speed.
8. User Feedback Integration
Implementing feedback mechanisms to gather insights from users and making necessary adjustments based on this feedback to enhance user experience.
9. Regular Reporting
Detailed monthly reports on all maintenance activities, website performance metrics, and actionable insights for further improvements.
10. Customized Solutions
Understanding that every business is unique, premium website support and maintenance services offer tailored solutions to cater to specific business needs.
The Added Value of Premium Maintenance
Opting for a premium maintenance service is an investment in your brand's digital future. Such services not only ensure the optimal performance of your website but also free up your internal resources, allowing you to focus on core business activities. With the peace of mind that professionals are looking after your website, you can channel your energies towards growth, innovation, and customer engagement.
In the competitive digital landscape, ensuring your website remains in its prime is not just recommended—it's essential. A premium website support and maintenance service offers a holistic approach, ensuring your site is not only functional but also secure, user-friendly, and aligned with your business goals. It's a partnership that guarantees your digital presence remains robust, dynamic, and ahead of the curve.